Last weekend the ladies of my family got together and made memories.
I drove in from Boston. My mom aka
Record Lady
closed her store til Monday. My little sister Lindsey had a well deserved break after completing Nursing School. My twin sister Sarah and her studio partner Beth set up workstations in their studio,
Squid Whale Designs
, with a refreshment table; there was apple cake, cheese, crackers, bubbly water and grapefruit juice. This was no ordinary gathering we had a mission. To make dresses. We planned a summit so we could have a sort of marathon crash course on dress making and support each other through the process. For my sisters and Beth this was their first time sewing an article of clothing. My mom had done this many times but it'd been years since she took on a project. I just started to make clothes. To date I've made three dresses, a blouse, a skirt and a sweatshirt!
Saturday morning we started all fresh and gung-ho! We sewed all day and into the night. We took an early dinner and went back to the studio and kept the midnight oil burning. Sleepy eyed we walked from the studio uptown to the Ritz Carlton. Yeah, I said the Ritz! You gotta treat yourself! We clinked cocktail glasses having a night cap in the amazing lounge and giggled until we passed out cold. Early to rise we marched back to our stations and sat at our sewing machines and a second day just flew by. Now that was Sunday and by Wednesday night my twin sister and I were wearing our dresses to my sister's Nursing School graduation!
Congratulations Lindsey!
Not to gloat but she was the Salutatorian, in National Honor Society and VP of her class.
So here's the making of my dress. Thank god it's now a pleasant memory because at the time it was a really big frustrating pain in the ass.
I saved a picture of a dress I saw in Bazaar magazine last year. It was a 40's styled Miu Miu dress. It was gorgeous. Orange and silk and white flowers.
Looking for a pattern I couldn't find what I wanted. I had too many specifications. Then I had two occasions were the answer was put in front of me. Talking to Lindsey she said she bought a pattern that was a mix and match. Also on a trip to Martha's Vineyard Bea of Bea's Fabrics boasted she could sew anything. She talked about a Frankenstein kind of dress where she took the individual pattern pieces she liked and pieced them together to make a custom dress.
Here's my Frankenstein:
Anne Weed
had this darling formal gown from the 40's in her Etsy shop. It was expensive but I though it was worth it.
Oh! look at the sweetheart neckline! And it has some gathering details like the Miu Miu dress.
Anne has excellent customer service, answering my question about shipping the same day and sent it out in no time I received it days ahead. She made me look like I was prepared for this marathon sewing!
Same goes for Sarah Jayne a
t
Goldmine Trash
. She was both attentive and fast to ship. I also bought this pattern for the interesting gather detail. The picture doesn't show very well that the hip detail had both pleats and gathering. I also love the center of the skirt, its a rad T shaped piece.
I had this pattern at my house and I used the sleeve as inspiration.
Let the sewing begin!
My first problem I ran into was big. Really BIG. The pattern is a size 12. But it's from the 40s so you have to compare measurements to get an accurate fit. I did that. This pattern measured 30, 26, 33. I'll admit my ass is a little wider but the other measurements match right up.
I got the bodice together and I had my first fitting. The bust may have been 30" but the cup size was outrageous! Did they have fake boobs in the 40's? Frustrated and knowing adjustments had to be made, and I had no idea, and my Mom was there and even she had no idea, so...I put that aside and worked on the skirt.
That sounds very rational. But I asure you I was not rational. I was down right hopeless, I didn't believe I could alter the pattern to fit me. Sewing is a brain teaser, all inside out and backwards!
My first inclination was to reduce the boob pockets by lowering the neckline and reducing the gathering. See above. That was NOT the right thing to do. But without that mistake I would never had figured out all I had to do was to narrow the bodice. See below. I f-ing did it! (and it fits) ((like a glove)).
So I'm skipping a couple of steps here...just to get to the big reveal.
But my big reveal was stalled when I only had three slide closures and when closed they left a gaping hole at the side entry. So! Sarah sewed me in! Sewed in tight! Here she is, cute as a button, and trying not to stab me with the needle.
TADA!!!
I'm in love. I may actually hang this dress up after I wear it.
Now that's a custom made memory.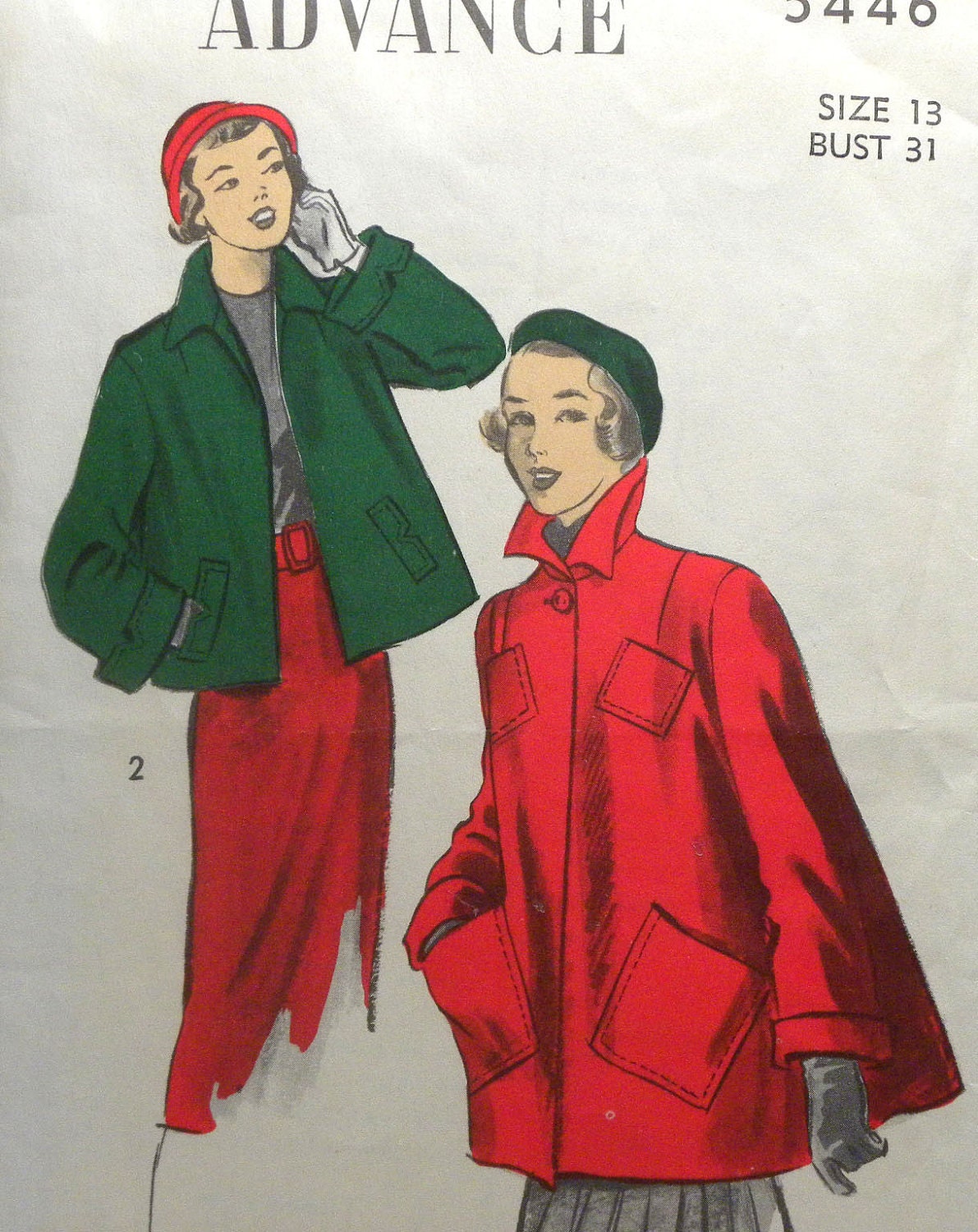 OH! I don't want to forget the awesome
Colorado Finds
! Another great Etsy shop! The week before our Sewing Bee I was undecided about my project. I bought this amazing swing jacket pattern that I was going to pair with a pencil skirt to make a proper suit for myself. Patti was super sweet and shipped this out ahead of her other shipments along with a personal note wishing me luck with the project. That project will not be abandoned and I will share it all with you here.
Thanks so much Patti and Sarah Jayne and Anne! And a special thanks to SquidWhale Designs for letting us takeover their studio space.
x o x o x o
B A D T W I N